One Vital Piece of Marriage Advice
Today, Lelemba Chitembo Phiri and I get into year 2 of our second decade of marriage. I'm thankful to God for giving me such a beautiful, powerful and very intelligent woman to be my wife and number 1 friend, coach, supporter and challenger. The human being I love the most with whom I have experienced the most amazing life. The last 11 years have been magical. Thank you!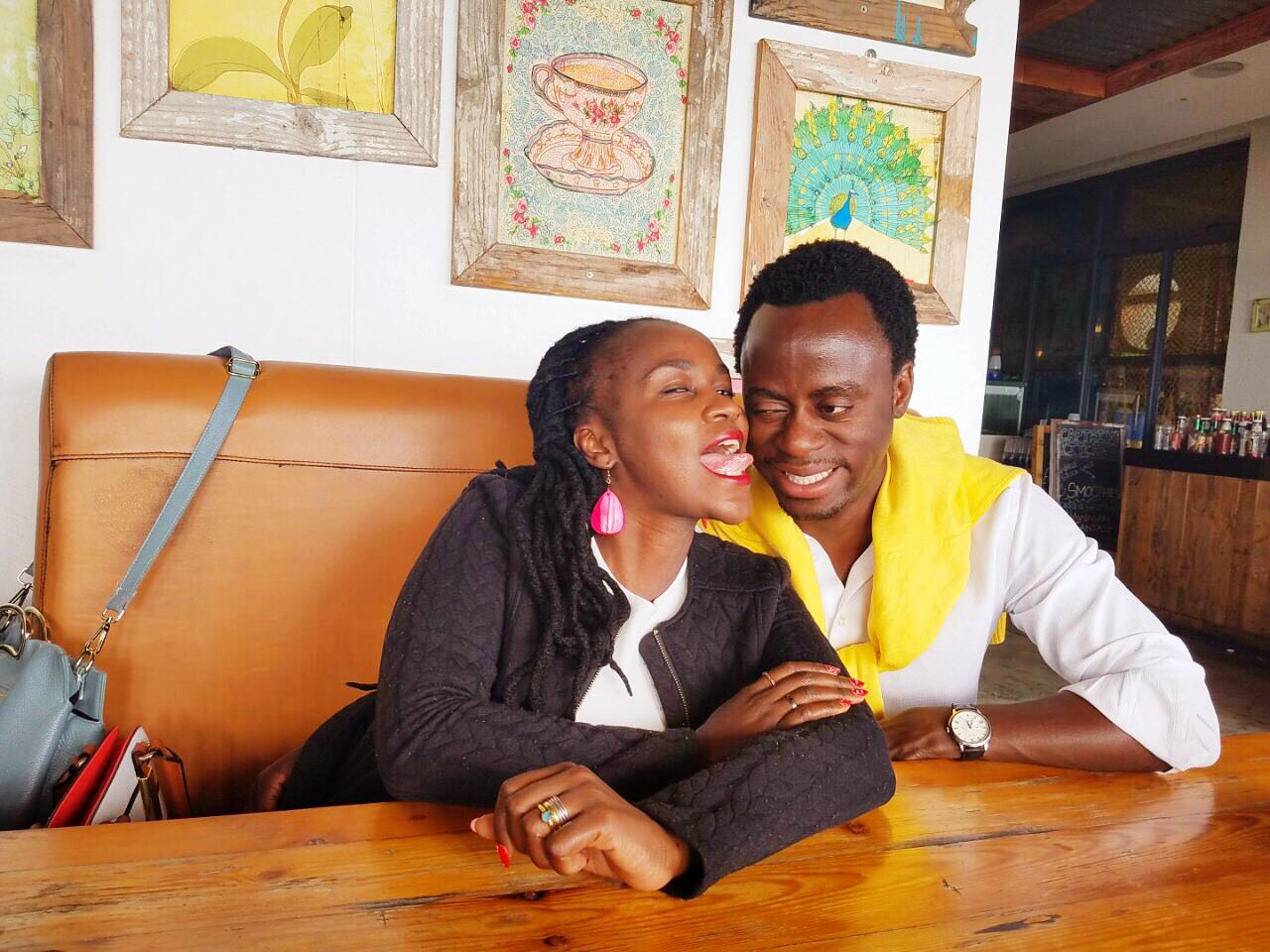 Today, I'd like to talk about one belief that makes most relationships fail. This is the belief that marriage is meant to make you happy and that if you're married then it's easy going. This belief makes people give up easily when they get sad or when it gets a little tough. Marriage is for growth. Marriage like anything is work. Work is good. Work makes things function and grow. A great marriage has both happiness and sadness, good and bad, support and challenge and is easy and tough. When all these opposites come together in harmony, you get fulfilment which is beyond the temporary feeling of happiness.
When you're a "happy" person marriage will enhance it. If you're a miserable person, marriage won't fix that, instead it will make you take out your misery on one person. Your partner can't make you "happy" if on your own you can't make yourself "happy".
To keep a marriage alive, you've got to work. Work at communicating better, work at having more fun together, work at looking good for each other, work at supporting and growing each other, work at creating financial security and independence together. Some people stop working and so they sulk and give the silent treatment for weeks; they don't seek any relationship growth courses, books or guidance; they stop taking care of their bodies and their looks. You must work at staying relevant to your partner. Give them value according to what is high on their values. People are not faithful to other people, they are faithful to what is important to them and what is important is different even for people that are married. Instead of constantly trying to change each other understand and appreciate each other instead. At the end of the day, everybody wants to be with someone that doesn't judge them, but loves and accepts them for who they are.
Tell your partner you love them and tell them you appreciate them and tell them why. Try it, it will be magical!